---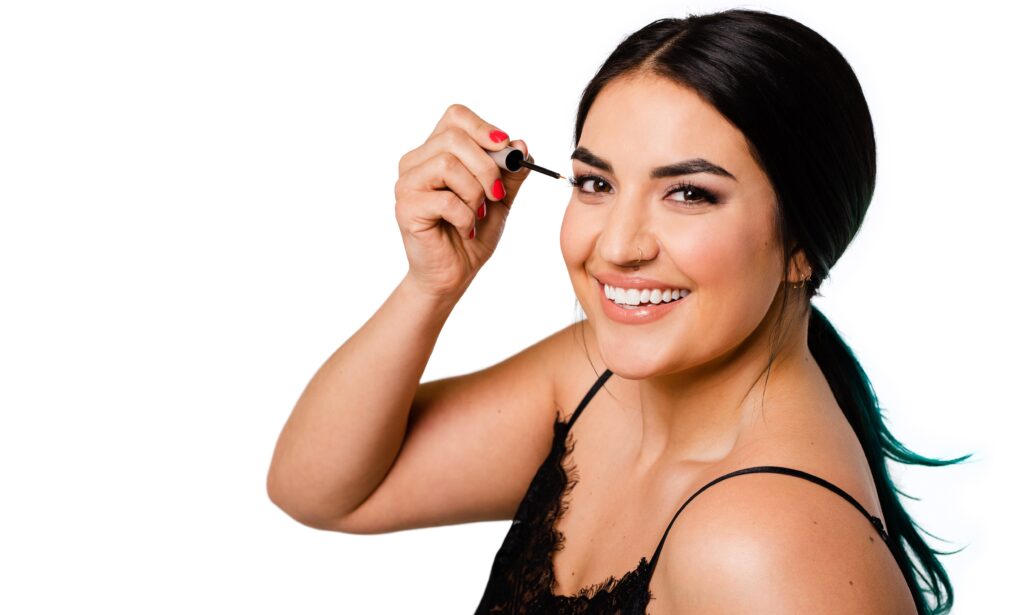 Ulta's 21 Days of Beauty is back! The event begins March 13th and runs through April 2nd, offering beauty steals at 50% off each day. This includes brands like BeautyBlender, Peach & Lily, Tarte, Lancome, Benefit Cosmetics, MAC Cosmetics, and Kylie Cosmetics. If you're a fan of higher-end beauty and makeup products and tools, have been eyeing something that you'd like to try but don't want to splurge, or just like saving money, now is the time to get what you've been looking for.
I will share the products below and the days when they are 50% off. If you see something you like, you can click the image to get all the details on the sale. Diamond and Platinum Rewards members will also have the chance to purchase "surprise steals" that will only be revealed to said rewards members the day they go on sale.
Along with the surprise steals, if you're a Diamond or Platinum Rewards Member at Ulta, you can also take advantage of the free shipping that is offered when you purchase any beauty steal product. Even if you are purchasing other products alongside the beauty steal sale product, so long as you're a Diamond or Platinum Rewards member, your entire order will ship for free.
---
Aside from the daily sales, Ulta is having sales on certain Ulta-brand products each week for the entire three-week period. During week one (March 13-19), you'll find top-rated products from the Ulta Collection such as their eye shadow singles, juice-infused lip oils, foundation, candles, and tools priced 50% off. During week two (March 20-26), Ulta mineral powder foundations, primers (excluding mini-sized), shiny sheer lip glosses, everyday bath products, and healthy hydration facial wipes will be 50% off. For the final week, week three (March 27-April 2), Ulta's ultra-slim brow pencils, full coverage concealers, color clique eyeshadows, Whim line products, and face masks will be 50% off.
Below, I'm adding a coupon for $3.50 off when you spend $15 on qualifying products. So, if you're needing to pick up a new foundation, or perhaps a new skincare product, and they happen to not be included in the sale, you can still get a daily steal product for 50% off and get an extra $3.50 off of a qualifying product of your choice by using the coupon or applying the coupon code at checkout. If you're checking out in-store, you can show the photo of the coupon to the cashier on your phone.
Glad that you all now know that I've got your backs. No one loves a good deal more than yours truly.
Now onto the deals!