---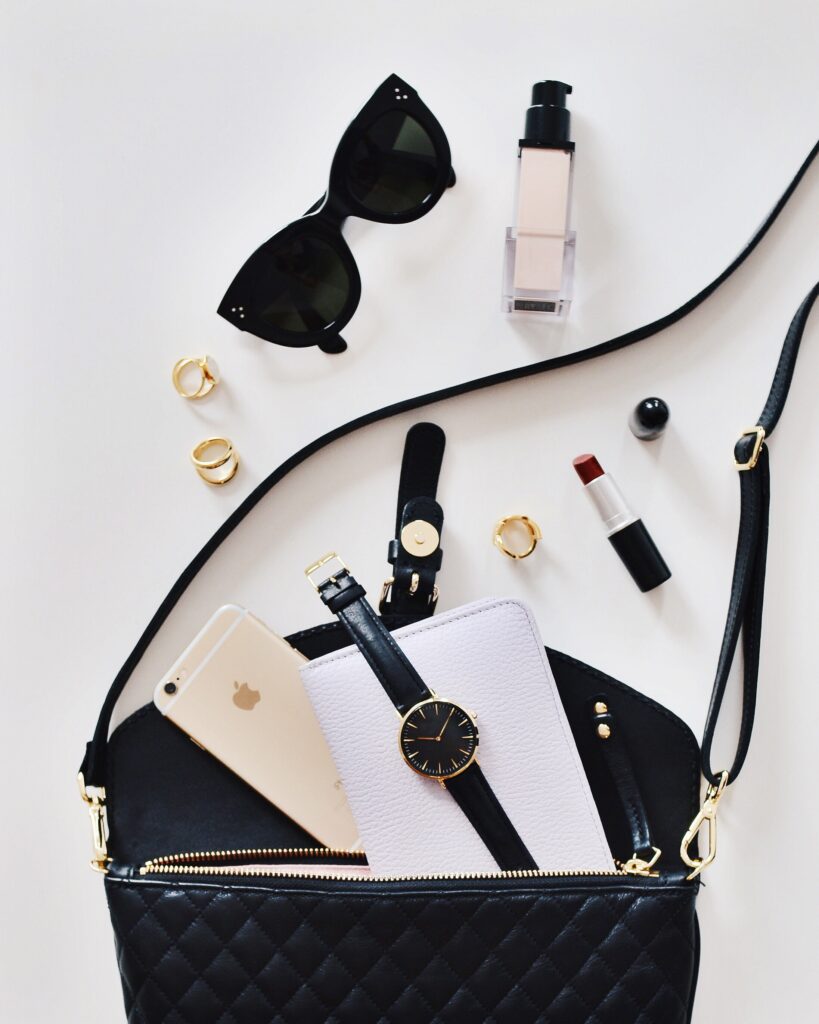 Here at Berrie Beauty, I work hard to write about products that I have personally used. I am honest about my recommendations and experiences with the products discussed on this site, whether I have loved them or not. While I am not a doctor or an aesthetician, I include posts and products on this site that I truly believe will be beneficial to you, my readers. But of course, if you have any concerns or questions, please always consult your doctor. In compliance with the FTC guidelines, please assume the following about all links, posts, photos, and other material on this website:
Any/all of the links on this website are affiliate links of which Berrie Beauty receives a small commission from sales of certain items, but the price is the same for you.
Berrie Beauty is a participant in the Amazon Services LLC Associates Program. As a participant in the affiliate advertising program, pages on this site may include affiliate links that are designed for the site owner to earn fees from qualifying purchases by linking to Amazon.com and affiliated sites.
Berrie Beauty is also a participant in the Wal-Mart.com USA, LLC Affiliate Marketing Program, an affiliate advertising and marketing program that pays advertising fees to sites that advertise and link to walmart.com.
What is an Affiliate Link?
Many product links on BerrieBeauty.com are affiliate links. This means that a special tracking code is used, and the website may make a small commission if you purchase through one of these links but again, the price of any products you see or purchase never changes due to any affiliate linkage.