---
Welcome to Berrie Beauty!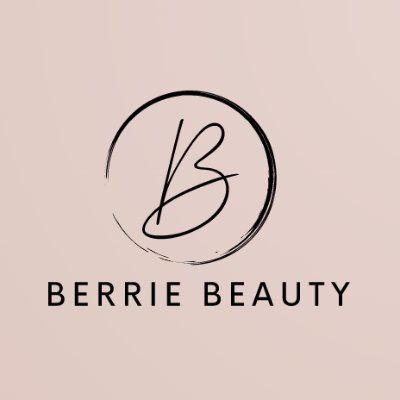 This is the space where I get to share all of the things I love and have learned from beauty, lifestyle, travel, to fashion. Berrie Beauty began as a place for me to open up and allow others into my life. Since a young age, I've had a passion for writing and I love being helpful to others. Toss in love for makeup, decor, and finding a bargain deal and voilà, here we are!
I believe there has to be a place where being your genuine self is the ideal, where everyone is proud of their age, skin tone, height, and weight, where there's no need for filters or fillers (unless YOU want that), where everyone is represented, and where everyone knows they have intrinsic value, even when you're not feeling your best but you're always working to be. I hope for this site to be that place.♥
---
I currently live in the Philadelphia area with my husband and our fur baby Zeezu. Being a wife, daughter and sister are my first priorities but when I am not with my family, I am more than likely testing new beauty products, playing with makeup, reading a Russian novel, or continuing to build this blog! Here at Berrie Beauty, I hope to inspire you to learn something new and celebrate what makes you unique.
---
Interested in keeping up with me? Sign up for my newsletter and follow me on social media to be the first to receive notifications on new products and posts.